The Keith-Albee Performing Arts Center is truly an icon in our region.
The community has rallied in the past to support many efforts needed to keep this landmark alive and well. We need your help again.
The seats in the grand theatre have been in place for over 94 years. We're leading a campaign that is focused on repair, replacement and refurbishment of the seating in the main auditorium of the Keith-Albee Performing Arts Center. We're looking to "name" the newly refurbished seats through a seat sponsorship that will sustain the seating in the theatre for generations to come.
By sponsoring a seat you will:
Commemorate a special occasion
Memorialize/honor a special person
Remember a special memory in theatre
Show your support for the Keith-Albee Performing Arts Center  
Promote your company or business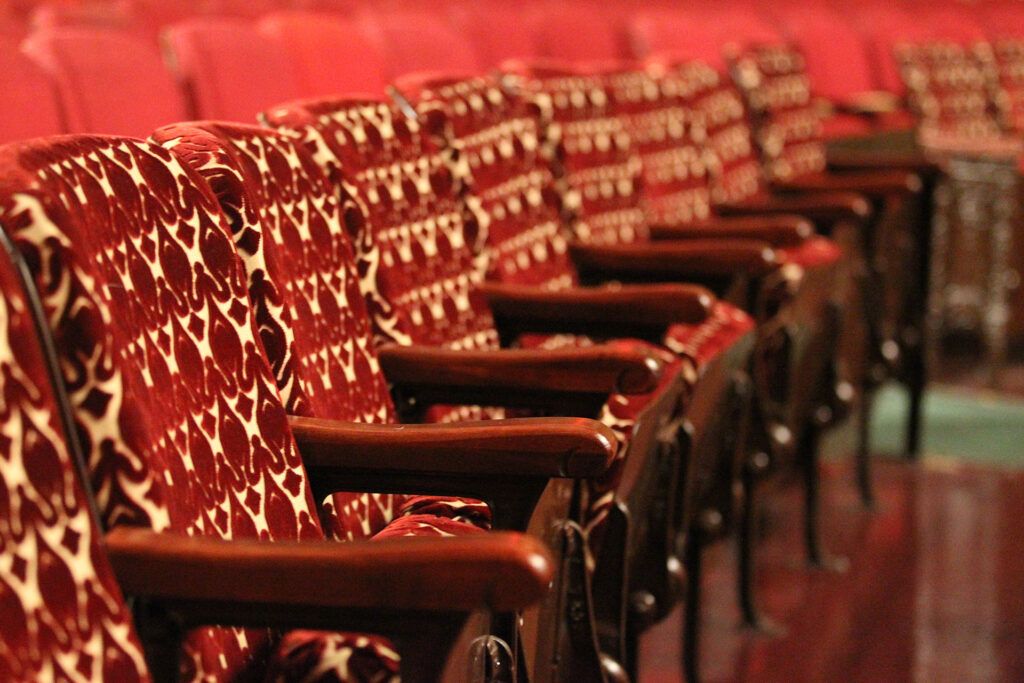 Take a Seat Sponsorship Form